On-Track Wagering
Please connect to
DMTC_BETS
to access Diamond Club Account Wagering
Available On-Track Only
Not on track?
Bet with TVG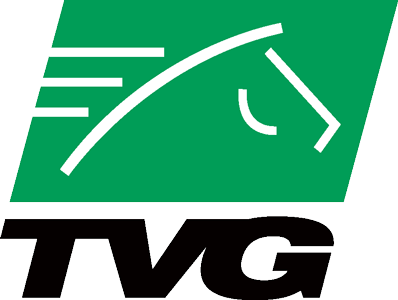 from just about anywhere
While you are connected to the DMTC_BETS WiFi, other web browsing & email activity may be slow on your device. You will need to disconnect from or disable the WiFi in order to regain full speed of your Internet connection.
Del Mar is making our best efforts for the mobile wagering experience, please be prepared to place your desired wagers at the betting terminal or pari-mutuel teller in the event of a service interruption.
Forward-Facing IP: 18.207.160.97